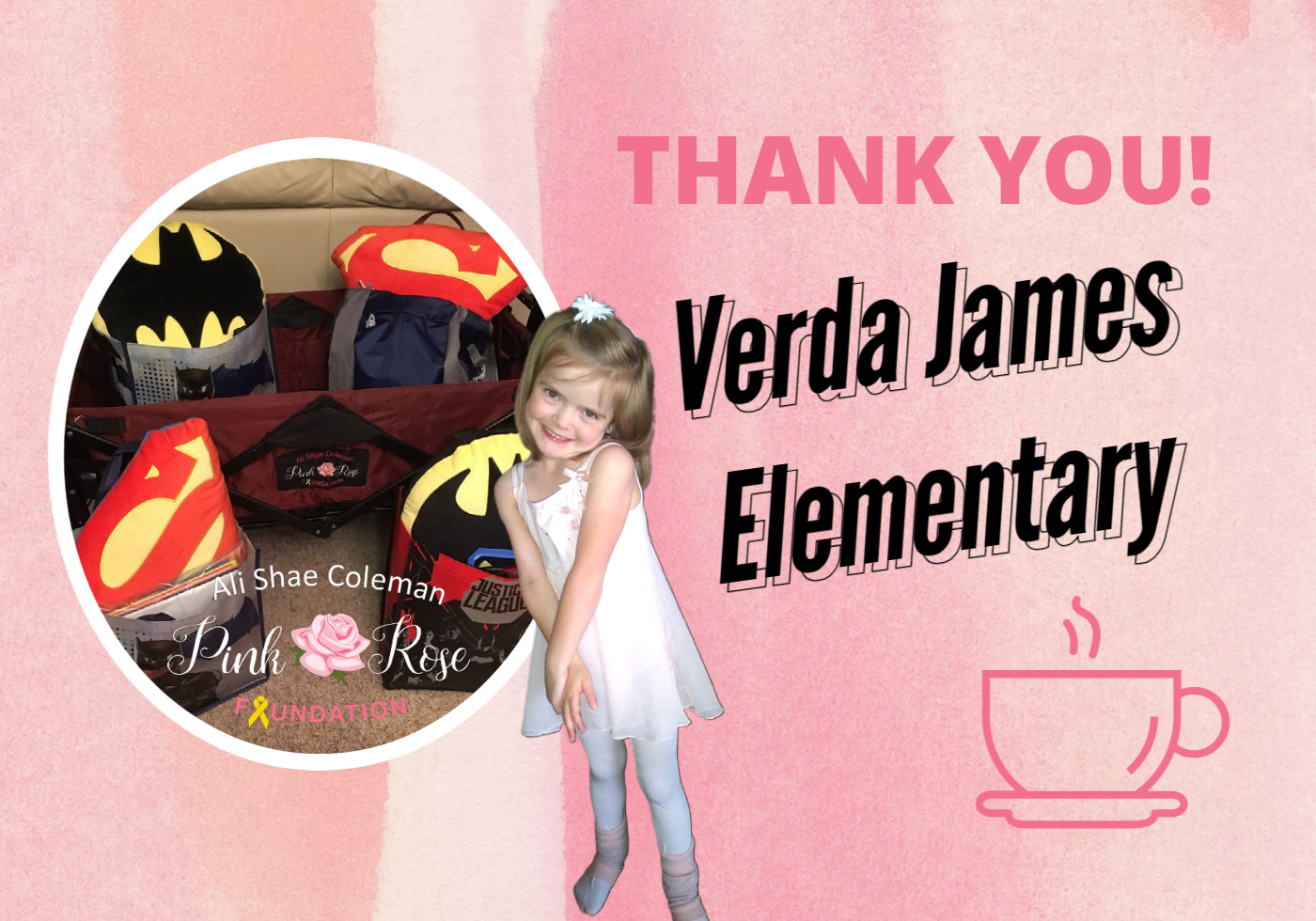 The Ali Shae Coleman Pink Rose Foundation Hot Cocoa Fridays wrapped up recently and we want to share our sincere gratitude to the staff and students at Verda James Elementary for their support.
Each March we celebrate Ali and raise funds to fulfil our mission of supporting kids and families fighting cancer.
"I created the Pink Rose Foundation as a way to honor Ali and help support other brave children like her, who are facing the battle of a lifetime and need resources," said Ali's mother, Tiffany Coleman.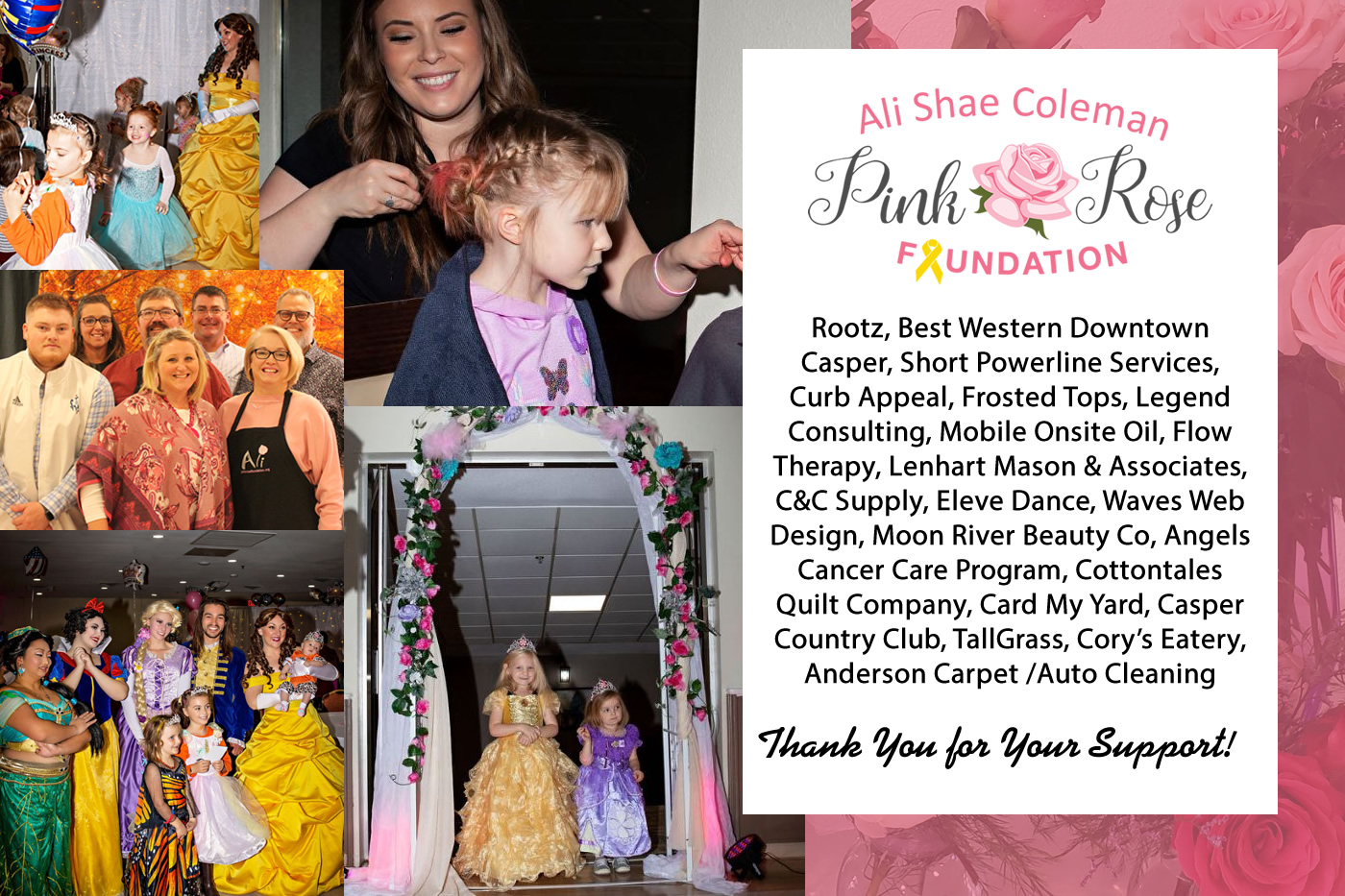 Thank you to everyone who made the 2022 Ali Shae Spa Day our biggest spa day to date!
This years' event was held at the Best Western of Downtown Casper and we had over 85 kids come to celebrate.
We want to thank everyone who made it possible including the community, attendees, sponsors, friends and family.
Together we once again gathered to celebrate Ali and her favorite things!
We sincerely thank our event sponsors including Rootz, Dream Upon a Princess, Best Western Downtown Casper, Short Powerline Services, Anderson Carpet /Auto Cleaning, Curb Appeal, Frosted Tops, Legend Consulting, Mobile Onsite Oil, Flow Therapy, Lenhart Mason & Associates, C&C Supply, Waves Web Design, Moon River Beauty Co, Angels Cancer Care Program, Cottontales Quilt Company, Card My Yard, Casper Country Club, TallGrass, Cory's Eatery and Eleve' Dance.